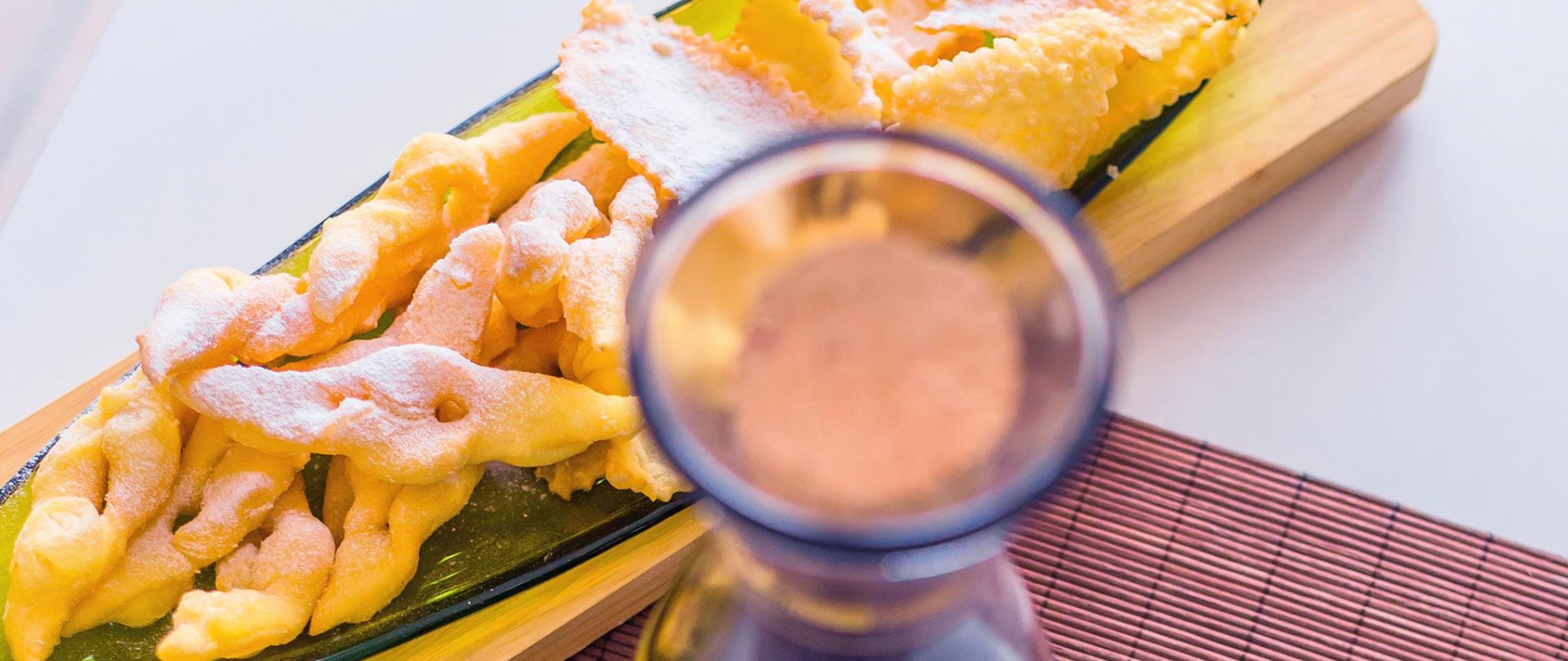 Home Made
Enjoy our Home made products: Pasta,wine,meat products,jams,liqueurs....
Be part of our family,be local,try our cousin,our family wine  or brandy,wild pomegranate juice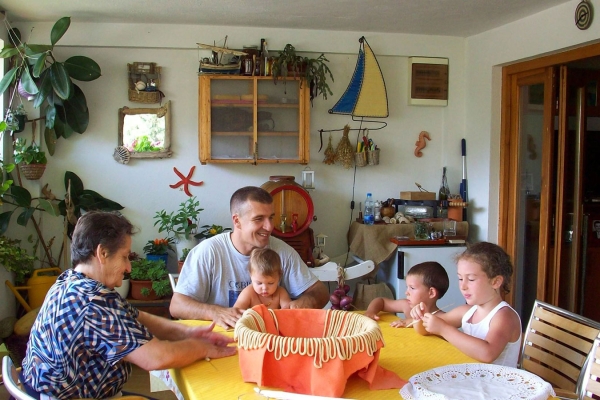 Be our guest and enjoy in our products
We strive to offer the healthiest, most delicious fresh home made food products for our guests.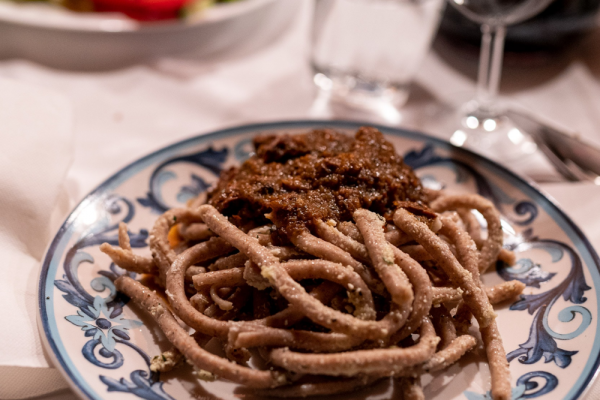 Pastrovski makaruli
This dish is our local traditional diner,it is typical for Mediterranean coast.
It makes from whole wheat flour  ,served with old grated cheese  and pasticada/stewed beef /
In our home You can learn how to make it and you can taste it here.We organize groups from 4 till 25 person .
Welcome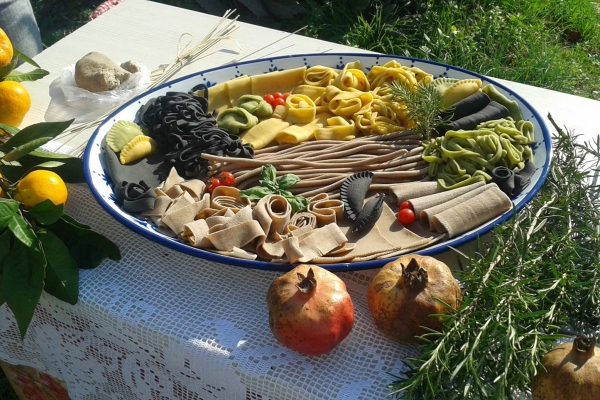 Home made pasta
We make various kinds of homemade pasta, you can enjoy it to
We make it with basil, ink,cacao, lime, cinnamon, cayenne pepper...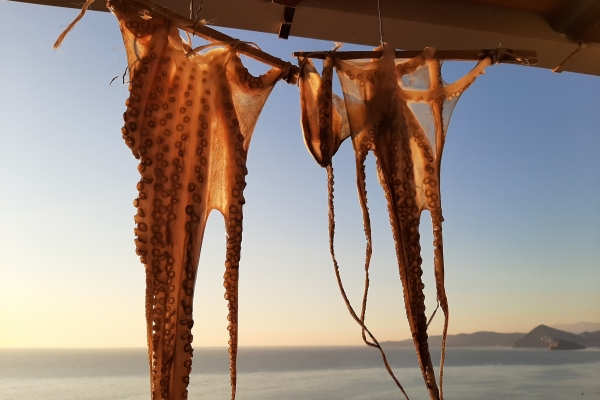 From the sea, garden, vineyard...
We offer a variety of homemade products that includes vines, meat products and other traditional local food. Our seafood specialties will have you coming back for more again and again!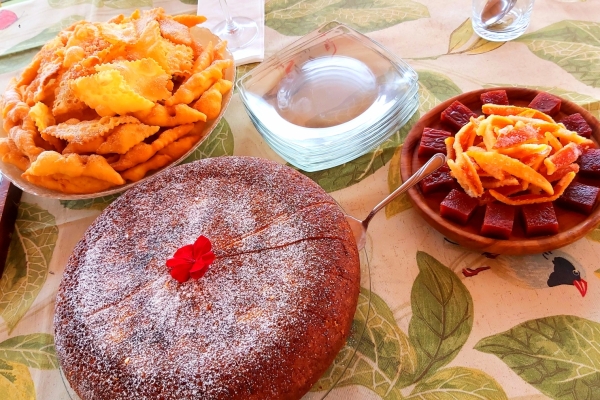 Made with tradition and love
Tradition and ritual are the heart and soul of Paštrovići cuisine. Since 1960 our  family has believed in sharing those traditions. We invite you to take part in sharing- with us and with each other.